Sage International
MIDDLETON PUBLIC CHARTER SCHOOL
Sage International School Middleton is a school of choice – a public charter school – offering students in K-10th grades (K-12th grade by 2024) a free, public education modeled on the globally renowned International Baccalaureate (IB) framework. Our inquiry-based model creates caring and curious students who ask questions and are equipped to solve big problems.
Watch Video
Sage International Network of Schools
Growing Stronger Together
Testimonials
What Do Students Have To Say About Sage?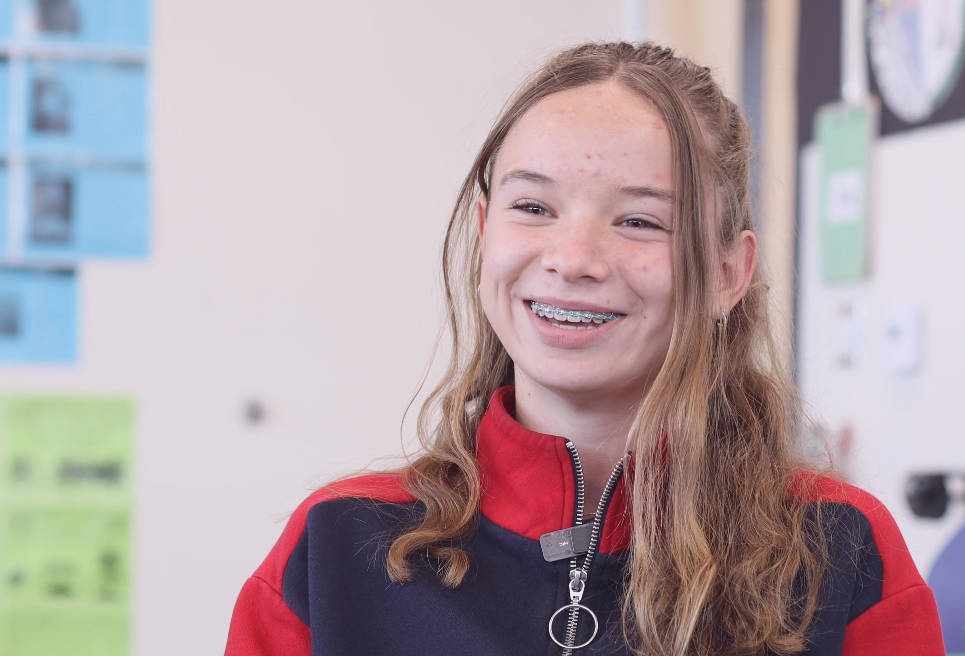 "The teachers are so nice and make learning fun. It makes me feel safe that I know them all and they always ask me how I'm doing."
— Devany, Sage Student
"I have some of the greatest friends here, and teachers are so incredible and knowledgeable. They really are invested in your life and your education."
— Olivia, 2023 DP Valedictorian
"Sage gave me a critical thinking skill that a lot of high schoolers didn't have…moving into college, having that has given me an academic and social advantage that I wouldn't have had otherwise."
— Tanner, Sage Graduate